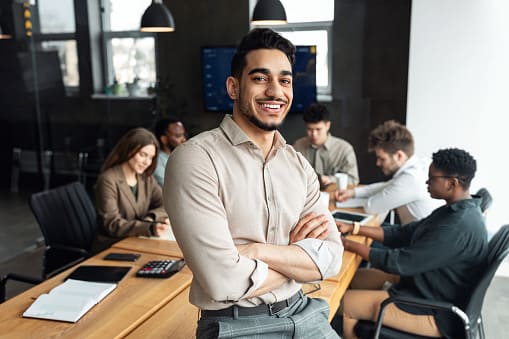 You may have heard about Linkedin sign-in before but did you know there are some things you should do when signing up? Read on to discover them!
Signing up for Linkedln is easy. Just head over to LinkedIn website on web to start creating an account.
Create an Account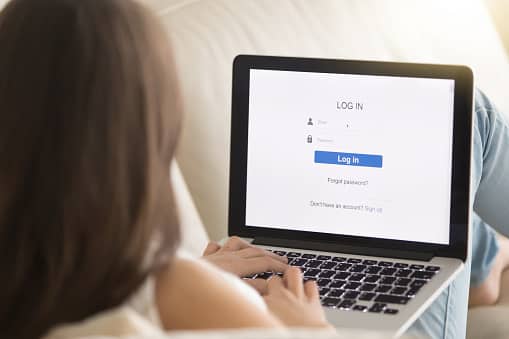 Once you have signed up, you will need to verify your email address. This means that you will receive a verification code via email. Enter this into the box provided and then click "Verify Email Address".
Connect with People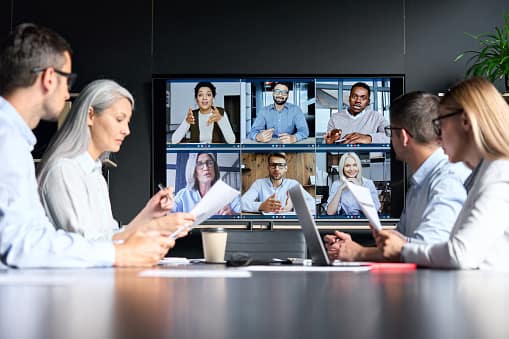 After verifying your email address, you will be able to connect with people who work at companies where you would like to apply. It's also possible to search for people by location, industry, job title, company size, and more.
Join Groups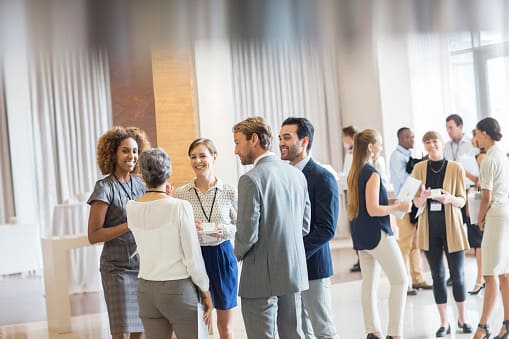 If you're looking for a new job, joining groups related to your field of interest can help you find out what kind of jobs are available. This includes groups for different industries, such as finance, healthcare, technology, etc.
Follow Companies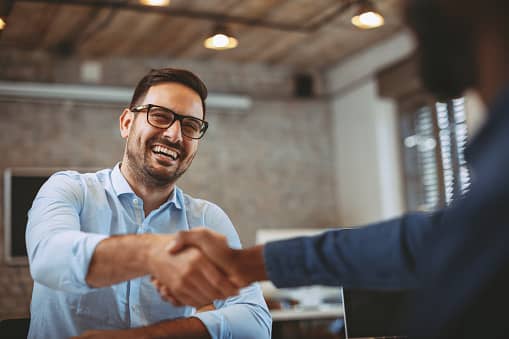 Once you've joined Linkedin, you need to start following companies and join relevant groups.These will allow you to stay informed about industry trends and developments. It also gives you an opportunity to connect with people who work at these companies.
Share Updates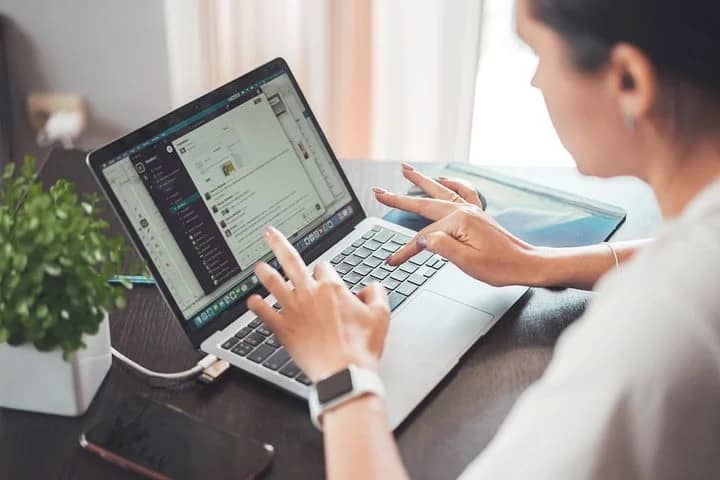 Another thing you should do is share updates. This means posting new articles, blog posts, and other interesting content. If you find something that's helpful, make sure to share it with your network.
Keep Updating Your Profile (Bonus Tip)
Make sure you update your profile with any new skills, certifications, awards, and other accomplishments. Also make sure you add any relevant work history, volunteer experiences, and professional affiliations.
These were some of the LinkedIn Sign-in tips which might come in handy. If you liked this article, make sure to share this with all your friends who are looking for a job !
Also Read : How to book train ticket in India online ( Simplest Way )