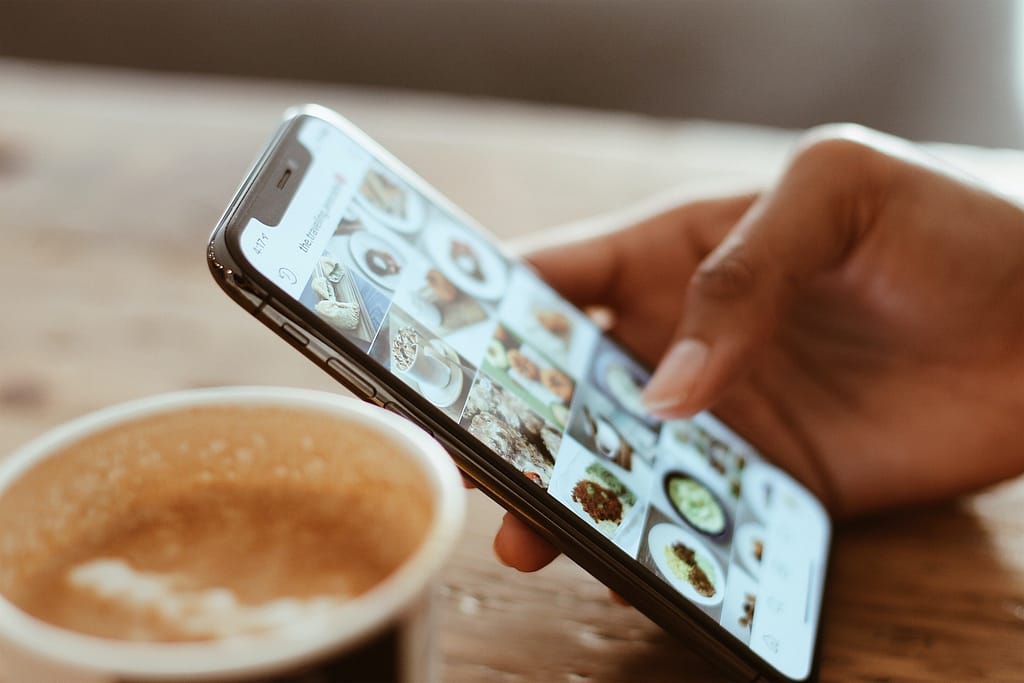 The blue tick symbolizes approval by Instagram. It appears next to users' profile. Blue Tick on Instagram profile signifies that user is genuine & real.
It mainly requires for people who are in public domain like Filmy celebrities, athlete, politicians & other public figures.
Although, by following several tips and making sure to adhere to Instagram policies, anyone can apply to get Blue Tick on Instagram and if Instagram approves your submission , you might get that desired blue tick on your Instagram profile too !
Follow the right people.
If you want to get blue ticks on Instagram then you need to follow the right people. You should only follow people who share similar interests with you. This will help you connect better with them and also make sure that you are not following random people just because they have a lot of followers.
Post quality photos.
Another thing that you must do is post high-quality images. Make sure that the image has good lighting and focus. Also, try to avoid using filters as much as possible.
Be active on the platform.
You should also make sure that you are posting regularly. If you are not posting at least once every day, then you will lose followers. Instagram will perceive you as someone who's not adding value to its platform if you are not consistent.
Engage with other users.
Another thing that you need to do is engage with other people. This means liking comments, replying to them, commenting on posts, etc. It is very important to interact with others because it shows that you care about what they say.
Share relevant posts.
You should also share posts that are related to your business. If you post something that is not related to your business, then no one will see it. And it doesn't make sense to post something that's complete opposite to your niche. So make sure that you only share things that are relevant to your brand.
Apply for verification.
Once you are done with all these things, the next step is to apply for blue tick. In your Instagram account go to Settings. Settings>Account>Request Verification>fill in all details>wait for approval.
Also Read : How to check who visited my profile on Instagram